Jira and Confluence Together
Available For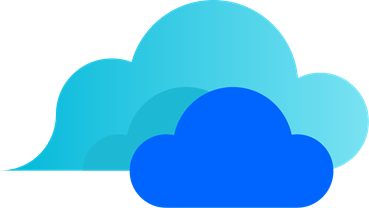 +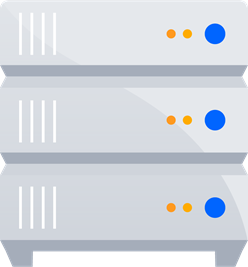 Cloud & Server/DC versions of Jira and Confluence
Overview
In this course, attendees learn how to use Jira and Confluence together in ways that enable teams to manage projects seamlessly across the two applications.
Teams using the applications together have a single source of truth for project - Confluence for knowledge management and Jira for work management. Linking Confluence pages and Jira issues allows team members to use their tool of choice to see the latest project information.
Attendees will identify the value in using Jira and Confluence together, link Jira issues and Confluence pages, create Jira issues from Confluence, manage product requirements and report on Jira projects in Confluence.

What is covered in the course?
Why integrate Jira and Confluence?
Linking issues and pages
Creating issues using Confluence
Product requirements blueprint
Reporting Jira information in Confluence

Who should attend?
Project managers, product managers, scrum masters, Jira and Confluence application administrators, Jira and Confluence users.

Format & Duration
This 3.5 hour course is organised and led by GLiNTECH and their instructors.
It's run as an online or on-site session and will:
Have a live instructor doing presentations and demonstrations
Include interactive discussion, Q&A, interactive polls and more
Have web-based lab instances for you to complete all hands-on activities
Provide soft copies of all notes and workbooks.
Price
As part of GLiNTECH's Cloud specialisation, we offer team training for teams of all sizes:
Small teams up to 5 people
Regular teams up to 10 people
Large teams up to 15 people
Contact us below for prices.
GLiNTECH trainers are all Atlassian Certified Professionals and Authorised Instructors for Atlassian University