Advanced Asset Management in JSM
Available For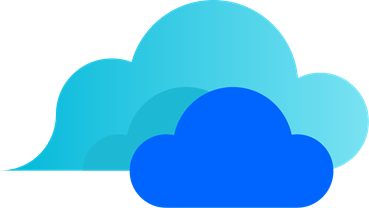 Cloud versions of
Overview
Once you know the basics of Assets, you're ready to take it to the next level of asset management.
Yes, you'll have an easier time tracking company assets. But you'll also be able to use that information to enhance service requests, incident reports, and other Jira Service Management tickets.
When you have Assets data providing context to your Jira Service Management tickets, you'll have relevant information at your agent's fingertips right when they need it for faster solutions.
This advanced Assets course will show you how to manage your Enterprise assets (EAM) and IT assets (ITAM). And take advantage of Asset's CMDB capabilities.
You'll be able to customize Assets for your organization's resources and processes. You'll also get an introduction to integration options. And learn advanced configurations for data import and synchronization.
Upgrade your knowledge of Assets to enhance the way you work with Jira Service Management.
What is covered in the course?
Assets Overview
Assets Object Custom Fields
Assets Referenced Custom Fields
Advanced IQL Searches
Advanced Imports
Using IQL and JQL together
Automation with Assets Objects and Fields
Advanced Object Configurations
Who should attend?
This course is intended for Assets administrators, Assets managers, Asset Managers, Service project administrators, and other members of incident response teams such as IT Ops managers, IT support managers, technical leads, developers, site reliability engineers, network engineers, and more.
Before taking this course we suggest you have:
Completed Asset Management Essentials in JSM training; or
Have experience using Assets; or
Completed Jira Administration training
Format & Duration
This full-day course is organised and led by GLiNTECH and their instructors. 
It's run as an online or on-site session and will:
Have a live instructor doing presentations and demonstrations
Include interactive discussion, Q&A, interactive polls and more
Have web-based lab instances for you to complete all hands-on activities
Provide soft copies of all notes and workbooks.
Price
As part of GLiNTECH's Cloud specialisation, we offer team training for teams of all sizes:
Small teams up to 5 people
Regular teams up to 10 people
Large teams up to 15 people
Contact us below for prices.
GLiNTECH trainers are all Atlassian Certified Professionals and Authorised Instructors for Atlassian University