Better Blogs for Confluence
Available For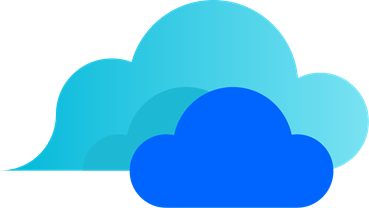 +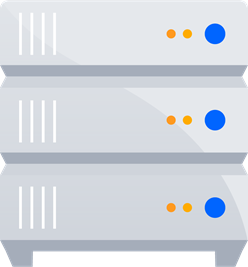 Cloud & Server/DC versions of Confluence
GLiNTECH's Better Blogs for Confluence allows Space Administrators to subscribe users and groups to email notifications of new blogs in a space. 


Twitter needed this feature to ensure every member of the product, design and engineering organisation (>1,500 people) were notified of new blog posts in the Engineering space. The Engineering Blog enabled VP's to communicate one-to-many and teams to share details of the technology and features they were working on. It didn't make sense to ask every new employee to subscribe to the blog in that space, hence Better Blogs was born.

With Better Blogs you can keep everyone informed, and do so with ease.
Better Blogs for Confluence is now available for all Server, Data Center and Cloud customers.
Download a version today by visiting the Atlassian Marketplace.